Our Story
TO EAT WELL IS TO LIVE WELL
Papa Pita today specializes in flat breads, tortillas, bagels, variety breads and more. The bakery's flatbread portfolio includes sandwich thins, naan, pizza crusts and lavash in all shapes and sizes under the Papa Pita brand, which sports an image of Mr. Mohebbi's grandfather as its logo.
Our Facility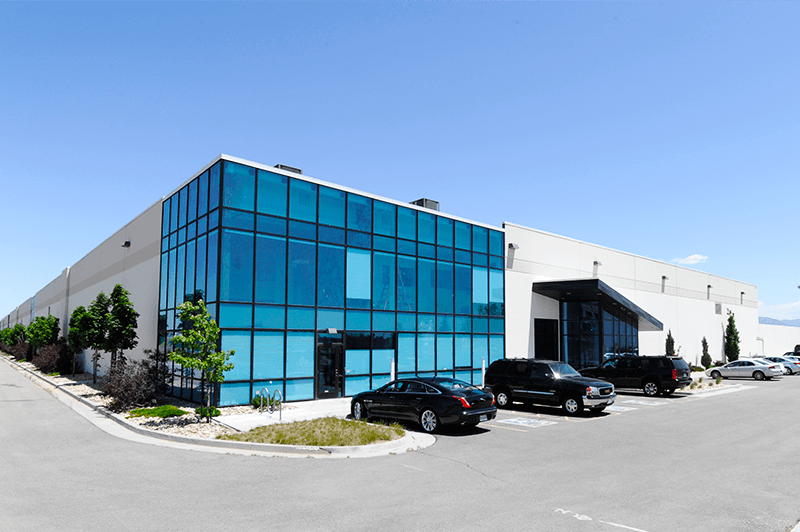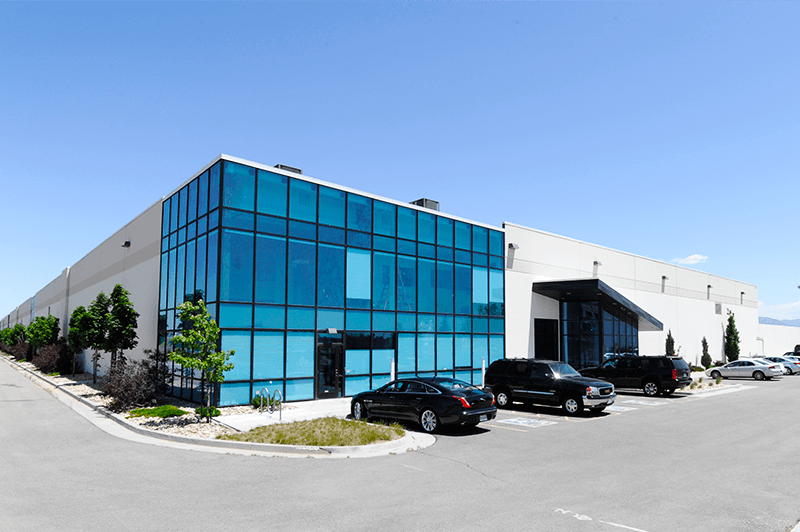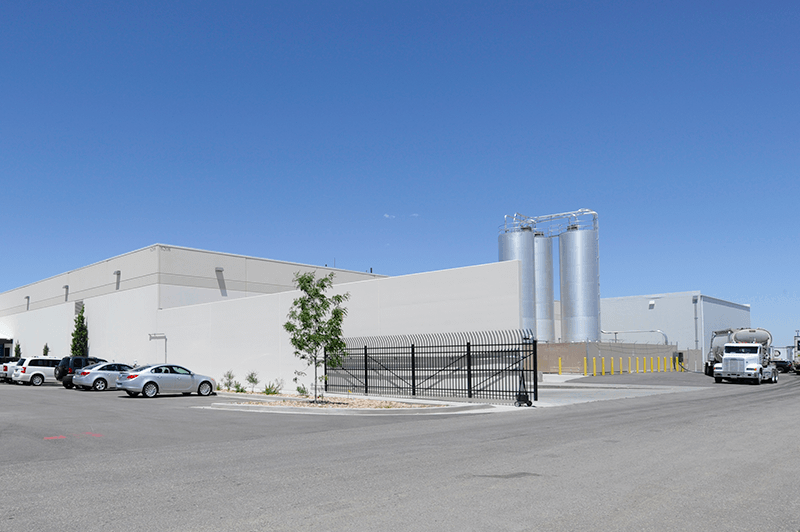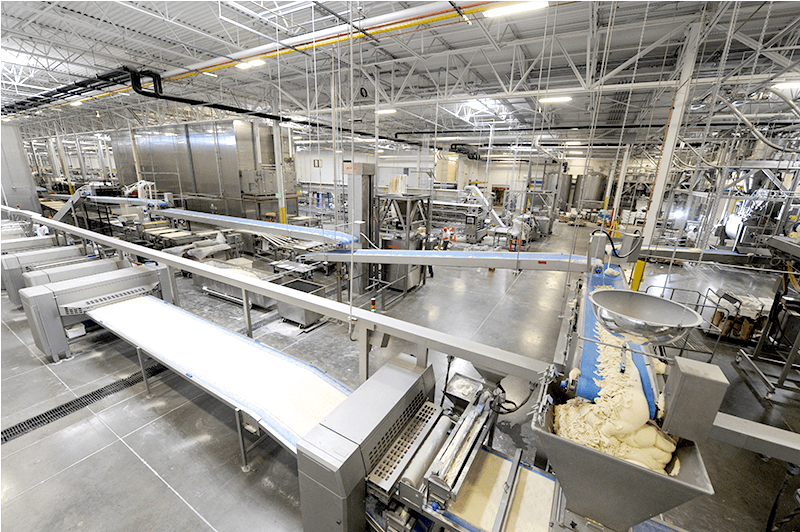 Our state of the art baking facility.
Healthy & Delicious Recipes
Tasty, easy, quick, and absolutely satisfying recipes from around the globe!
This is a simple and foolproof way of making an irresistible Eggs Benedict to complement your mornings