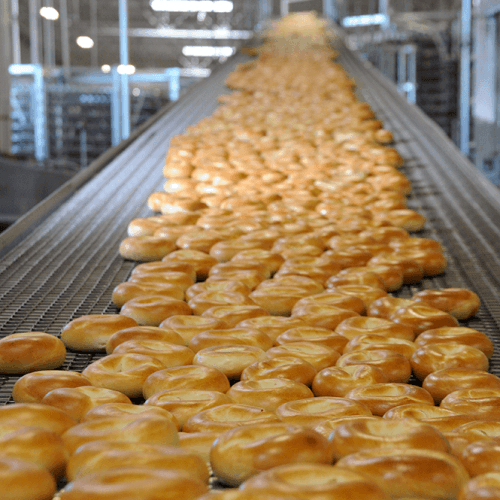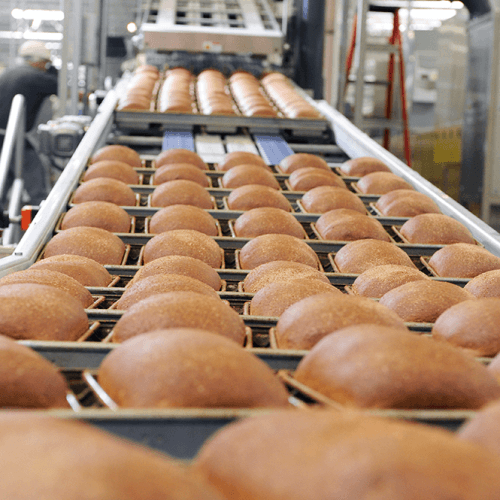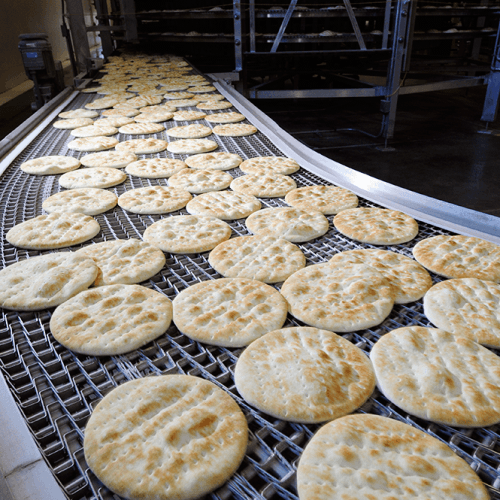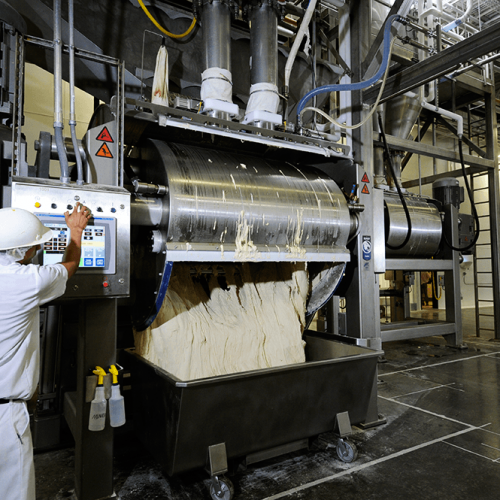 Our State of the Art Baking Facility
Established in 1983 in Salt Lake City, Utah. Our current facility was built in 2012 and is equipped with state of the art equipment in a building that was designed for a large manufacturing operation with great shipping and receiving capabilities.
This building is located near a major interstate in one of the best industrial park in  West Jordan, Utah.
Papa Pita Bakery is one of the largest wholesalers of high-quality bagels, tortillas, breads, buns, English muffins, donuts, and flat breads.
The bakery's products are delivered to stores fresh daily on our Papa Pita direct store delivery systems in some areas and are distributed by other distributors throughout the Midwest and Western states. Primary brands include Papa Pita, Great Grains, Bubba's Bagels, Maya's Tortillas, Wrapido, Thinwich, and Papa's Organic.
The bakery has been in business for approximately thirty three years and has grown from a small retail strip mall setting to its current state of the art facility.
This facility has capabilities for growth beyond the current level of one of the largest bakeries with the most diverse bakery production lines under one roof in the United States. The bakery is equipped with a bagel line, pita line, bread line, tortilla line, and an English muffin line soon to come.
Watch Our Production Lines