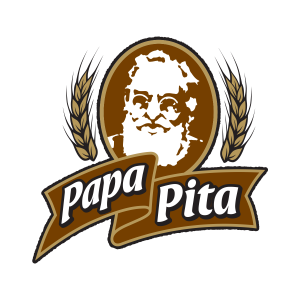 At Papa Pita's Bakery we use only the highest quality ingredients to make our delicious pitas. We use an extended natural fermentation process to impact the uniquely bold flavor characteristics that our customers have come to know and love. We stand uncompromising in our commitment to bake the very best pitas that are tasty, all natural, and easy to fold.



Healthy & Delicious Recipes
Tasty, easy, quick, and absolutely satisfying recipes from around the globe!
Slices of lean steak blended with fajita spices, topped with red and green peppers make chicken fajitas menu favorite whenever it's served.