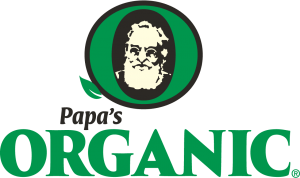 At Papa Pita Organic Bakery we use only the highest quality ingredients to make our delicious breads. We use only the finest Non-GMO ingredients and the latest baking techniques. Our process develops the flavor characteristics that our customers have come to know and love. We stand uncompromising in our commitment to bake the very best breads.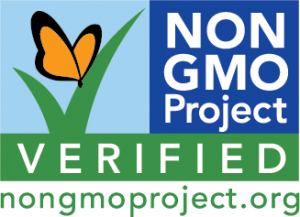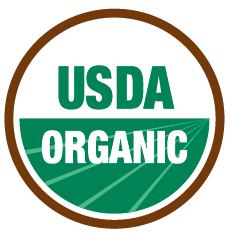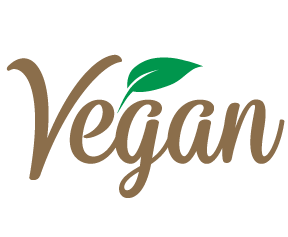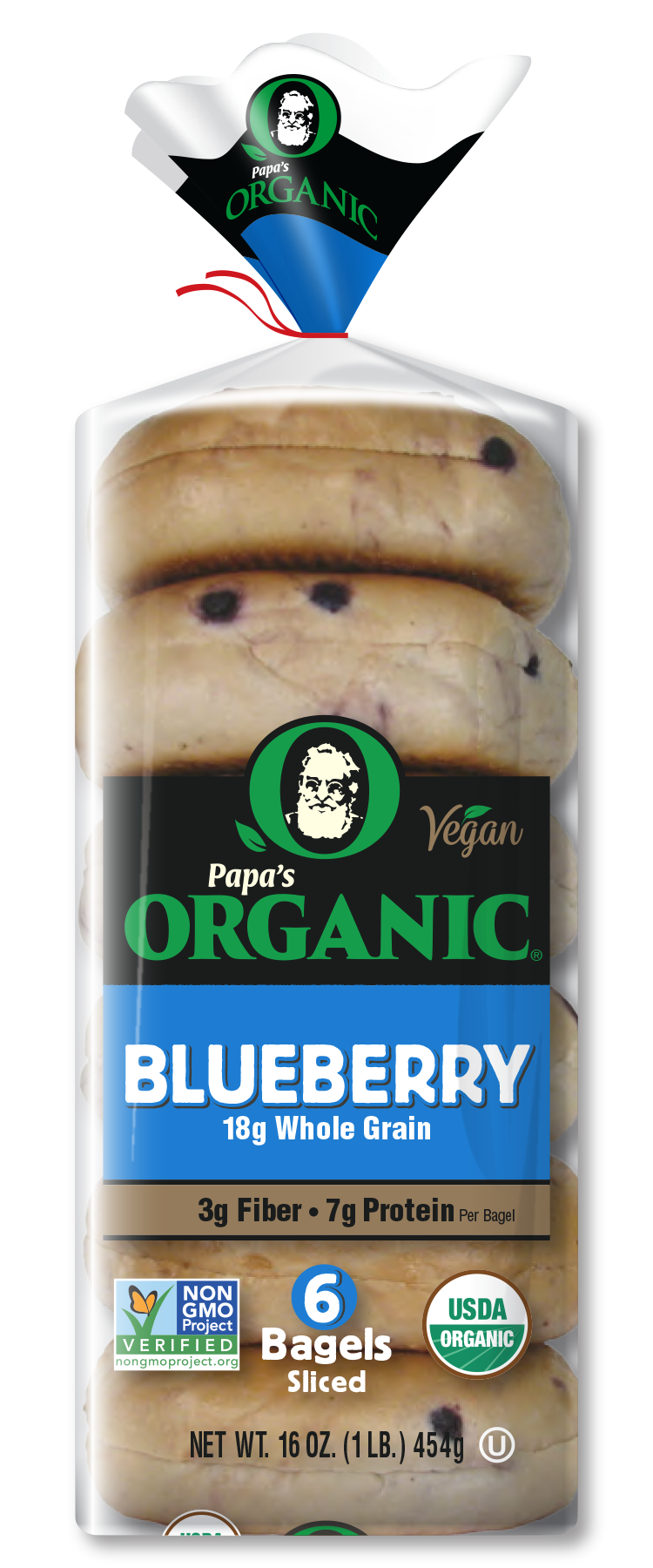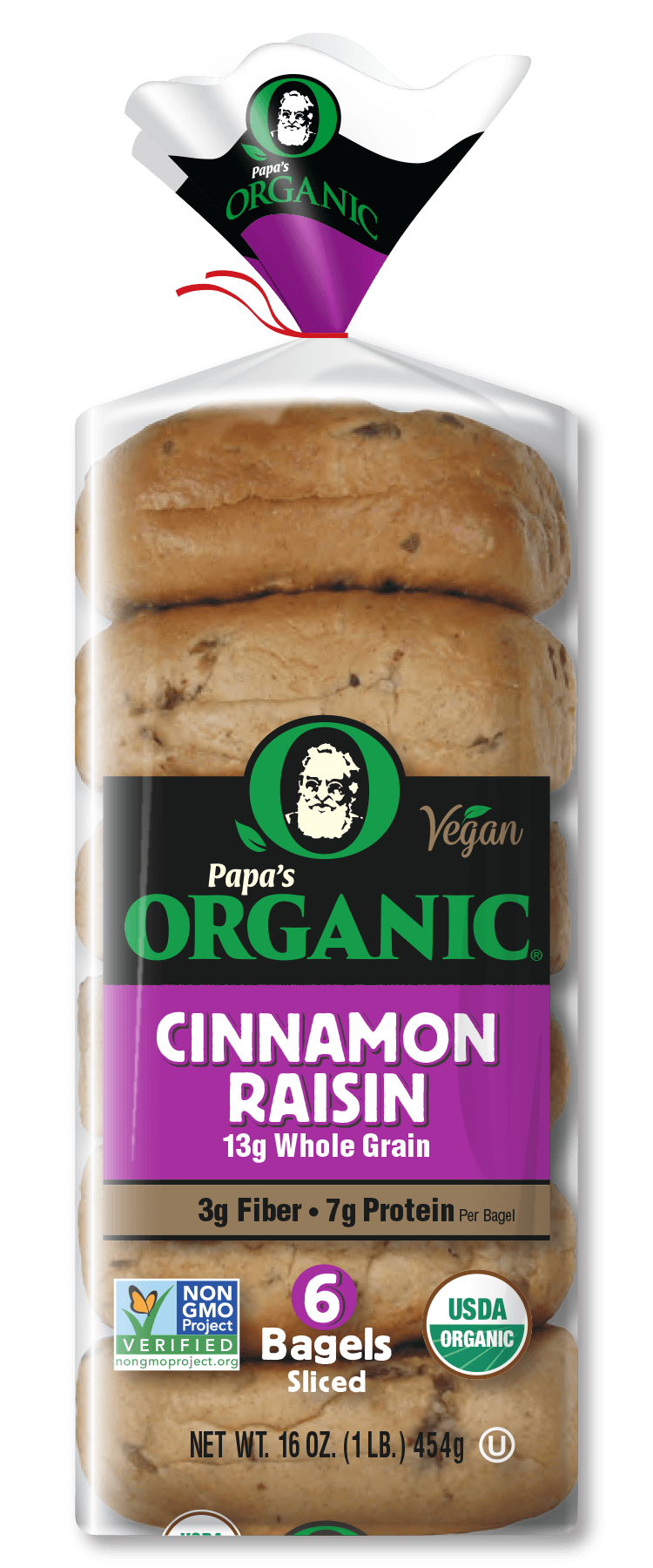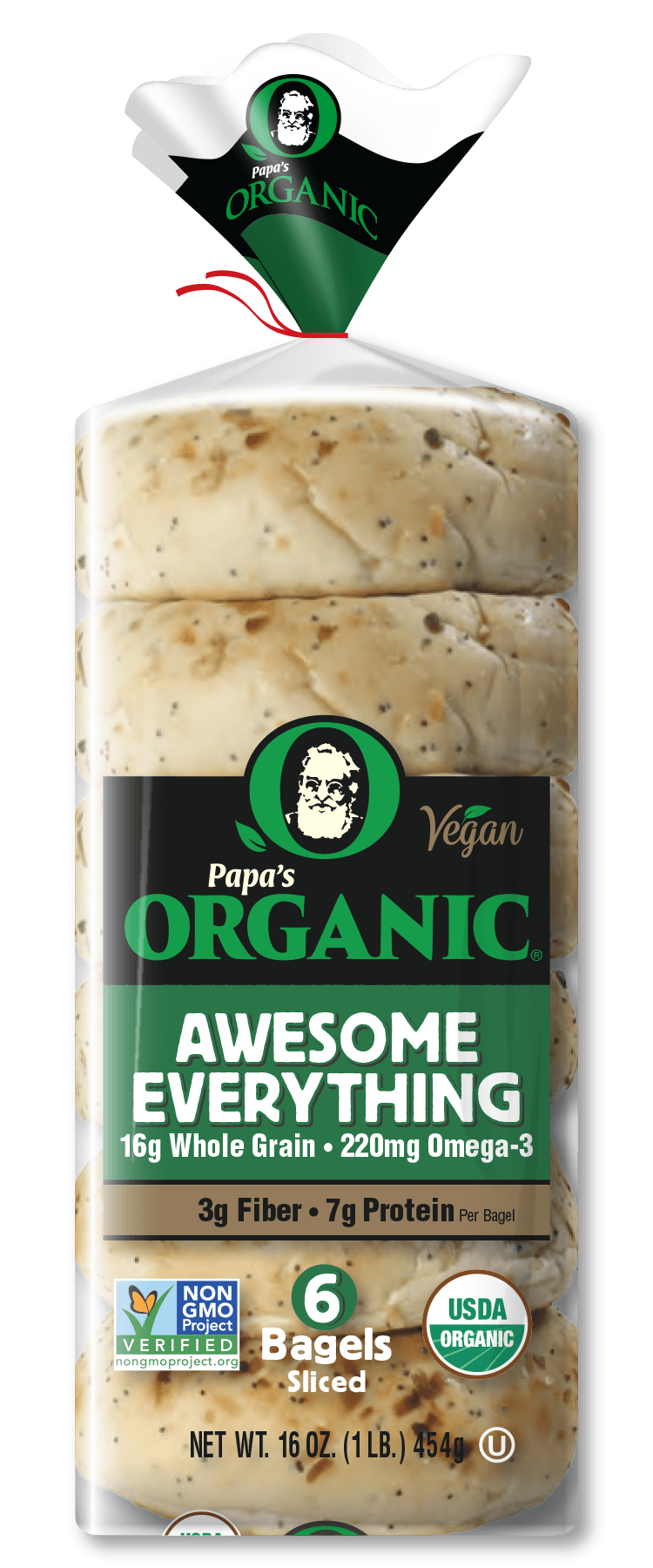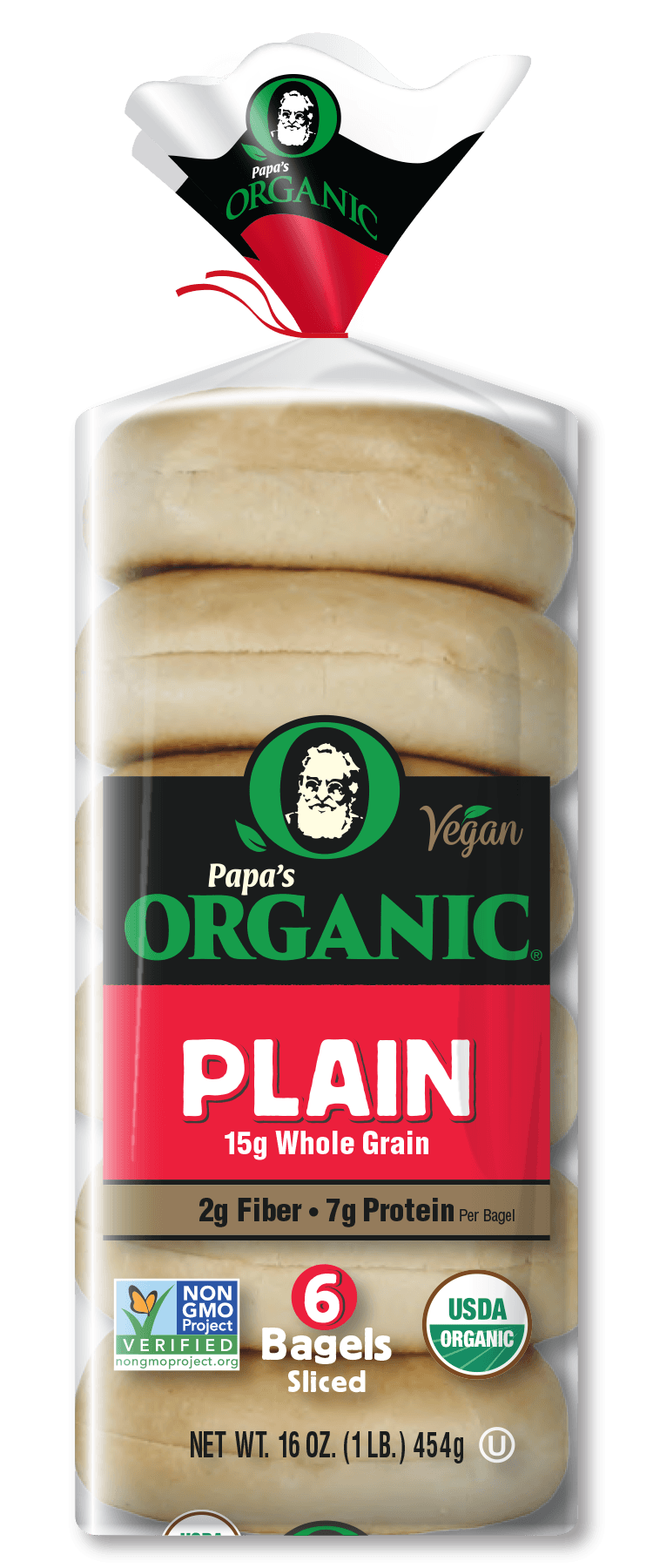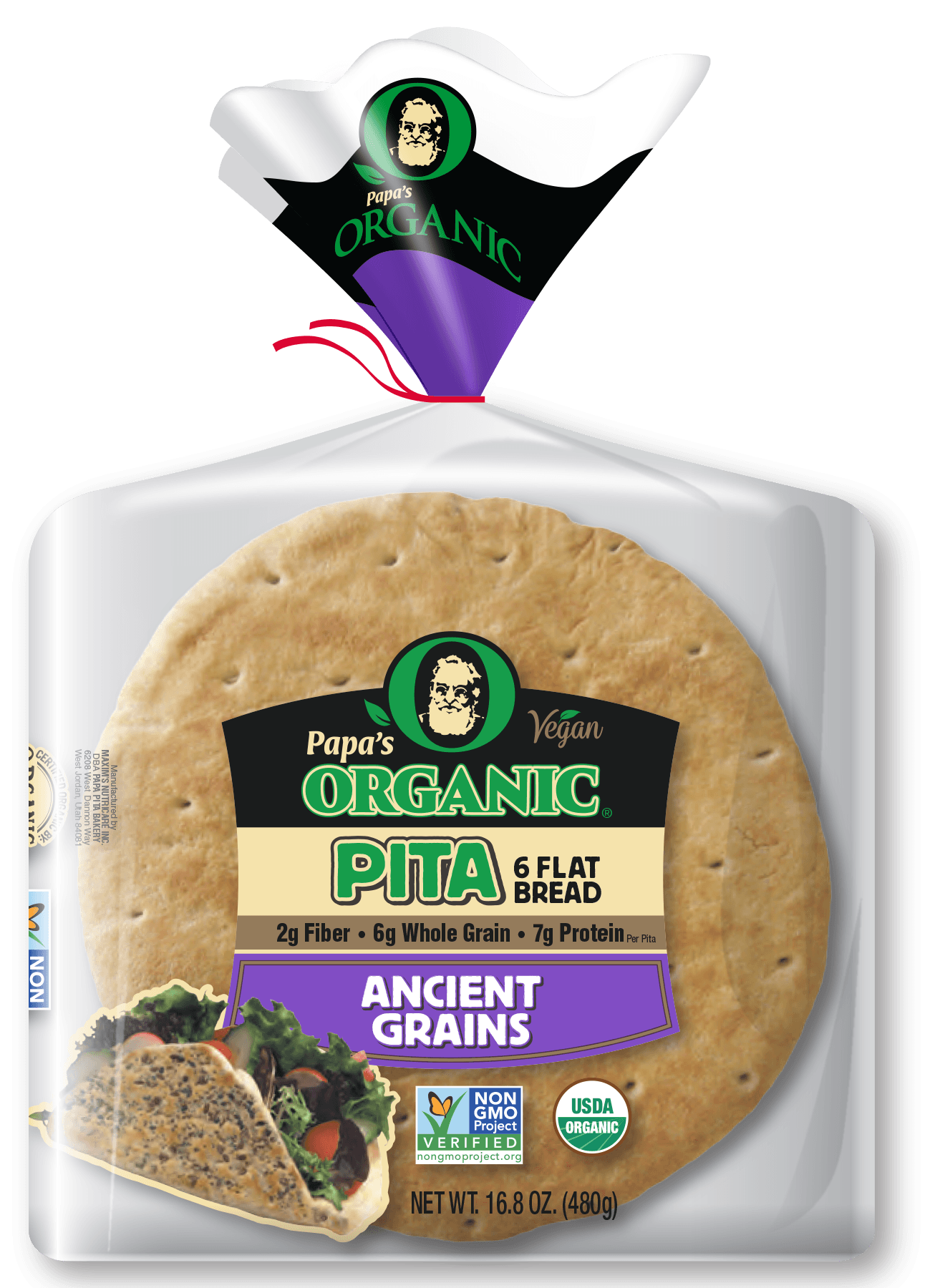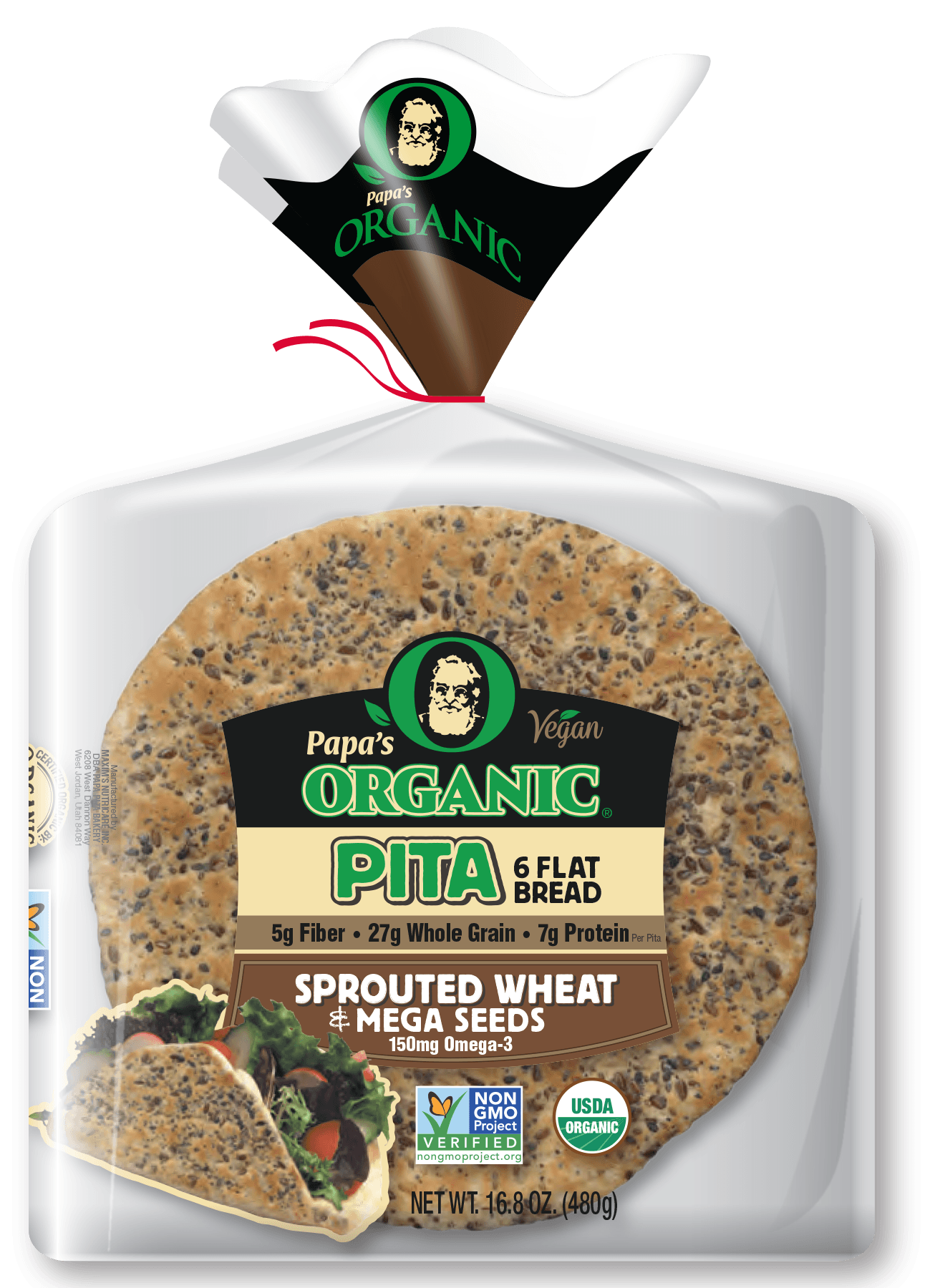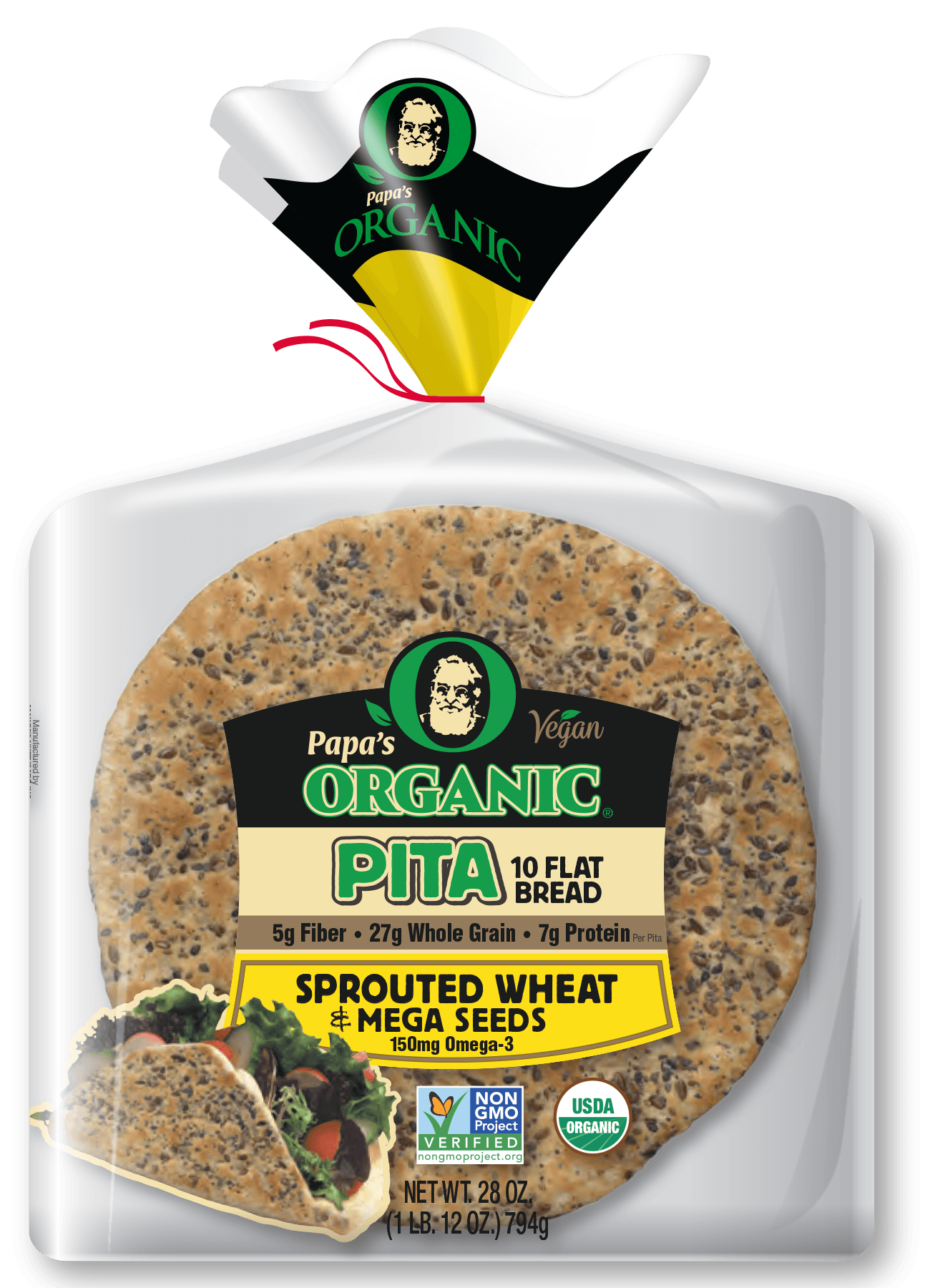 Healthy & Delicious Recipes
Tasty, easy, quick, and absolutely satisfying recipes from around the globe!
Bring your salad to life with the flavor of a Greek Pita. With only 1 gram of fat per serving, Greek Pitas are the perfect complement to your diet.