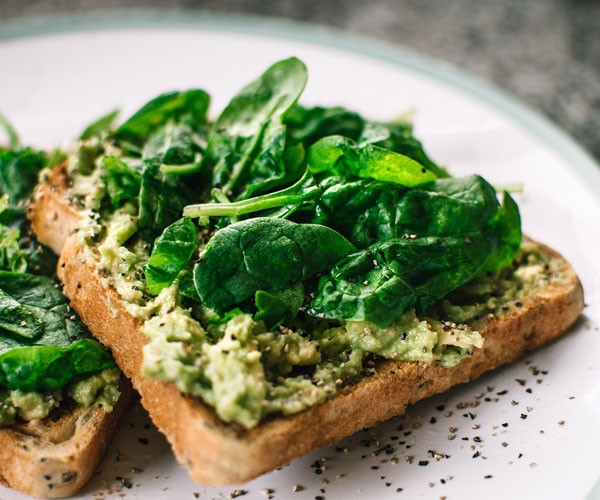 We start off baking all of our products with only the finest ingredients. Our goal is to provide the best quality while maintaining rich flavor with a long shelf life.
Many of our products are All Natural and are a great source of protein making them a perfect source of nutrition for your day. We produce all of our products with no trans fat, no cholesterol, no artificial flavors. We may be a little bit nutty but we're not total health nuts, we love flavor. We offer many varieties across our product line bursting with flavor from cinnamon raisin bagels to salsa verde wraps.
While you're shopping the bread aisle think healthy Made Delicious it's on all of our bags. But it's not just printed it's in grained, no pun intended, in our company's core beliefs. We constantly strive to make affordable, healthy baking goods with flavor that is packed in every bite.