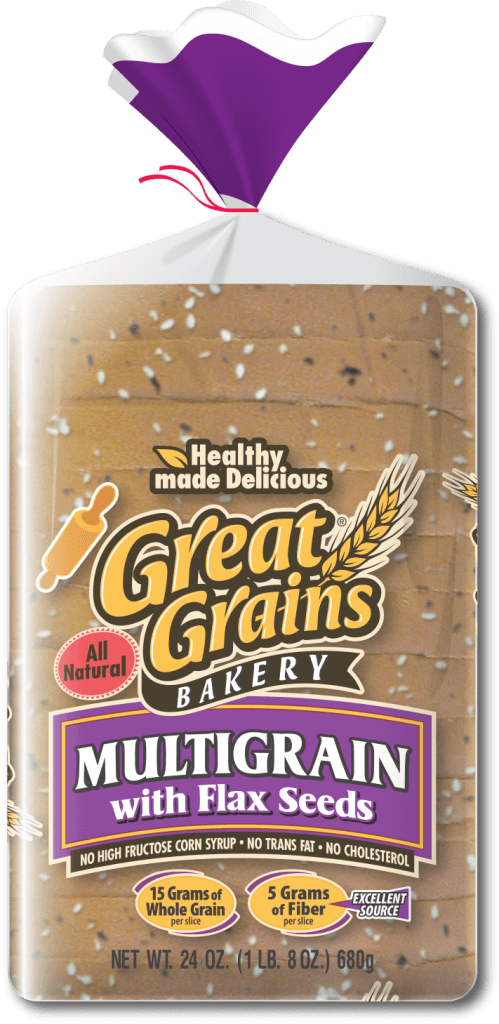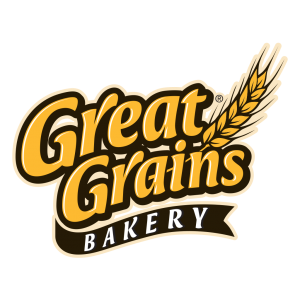 At Great Grains Bakery we use only the highest quality ingredients to make our delicious breads. We use a five hour natural fermentation process to impact the uniquely bold flavor characteristics that our customers have come to know and love. We stand uncompromising in our commitment to bake the very best breads.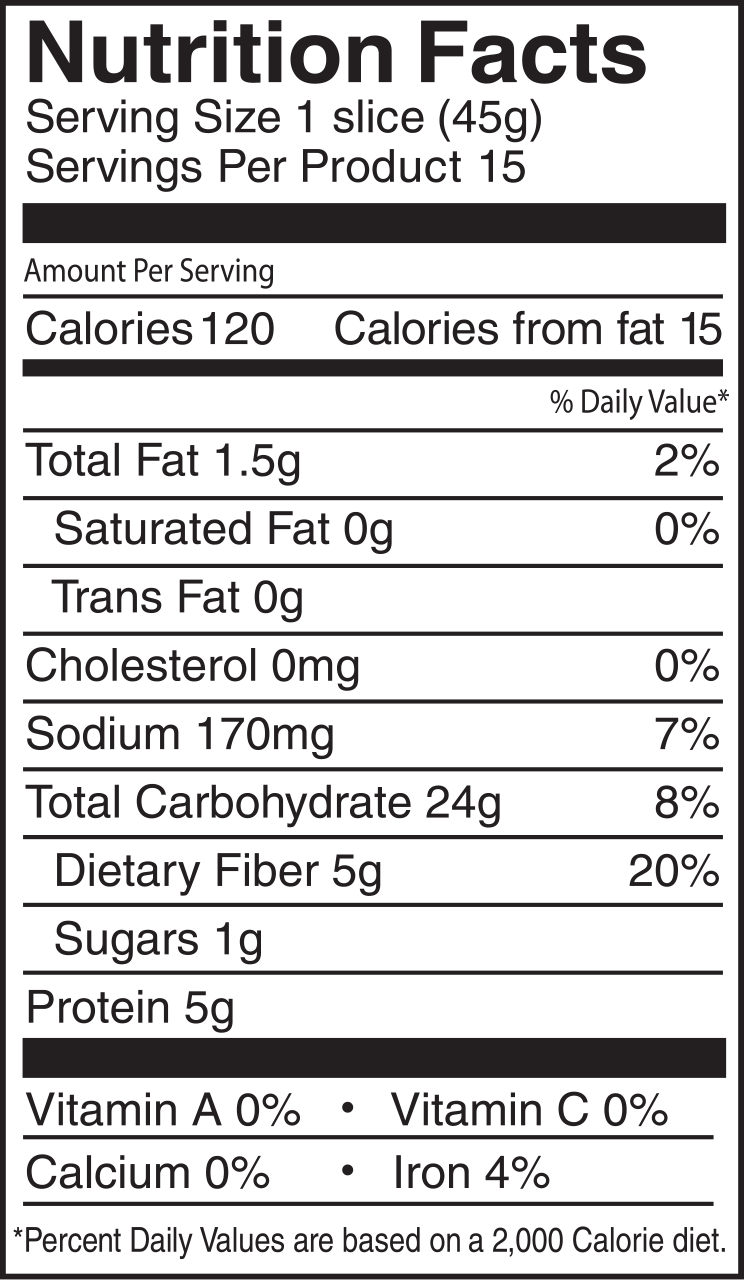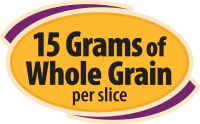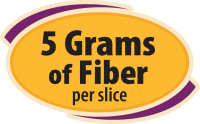 Healthy & Delicious Recipes
Multigrain with Flax Seed Recipes
This is a simple and foolproof way of making an irresistible Eggs Benedict to complement your mornings
Other Delicious Great Grains Products
There's More Where That Came From!