Come Home to Papa
Serving Families in America the Highest Quality Baked Goods Since 1983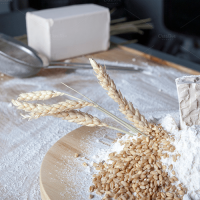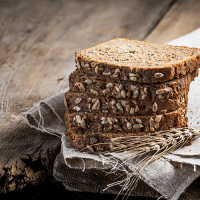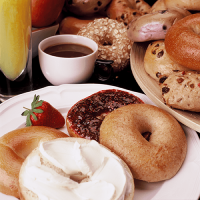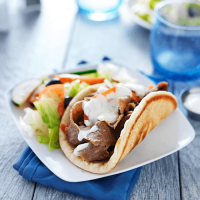 Papa Pita Bakery has been baking Bagels, Tortilla, Bread, Bun, English Muffins, and Pita Bread in Salt Lake City since 1983, and is now one of the largest bakeries in the US.
We at Papa Pita Bakery pride ourselves of the fact that we are a growing company which is able to tailor programs to fit our customer's requirements.
All of our products use Non-GMO and all-natural ingredients. We are USDA Organic certified.
We take Healthy Made Delicious seriously and are continuously trying to improve the nutritional values and flavor of our products by combining the finest ingredients with natural fermentation process to achieve great flavor and healthy made delicious products.